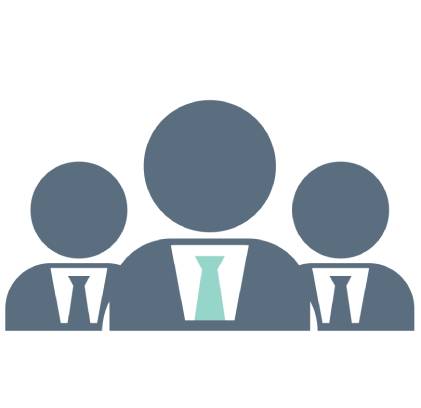 Dr. Mohammad Abdullah Jan
President
Dr. Jan was born and raised in Pakistan. After graduation from medical school,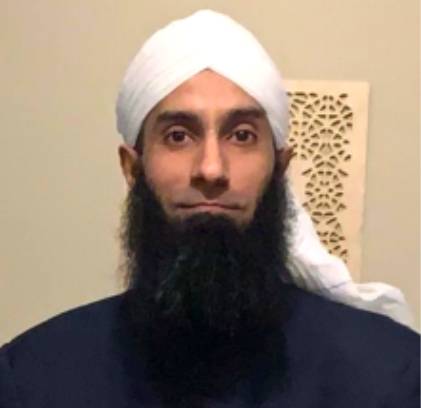 Mufti Muhammad Suleman Sadiq
Principal
Mufti Muhammad Suleman Sadiq is the Director and Vice President of Islamic Center of Centerville (ICC)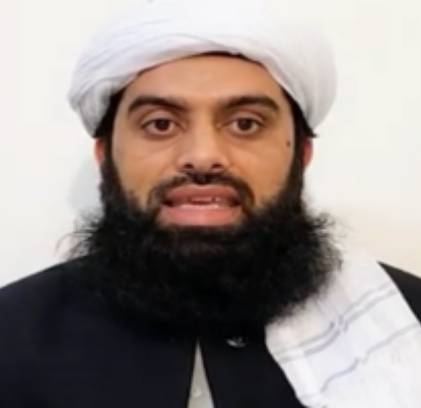 Teacher
Mufti Umer Abbasi is the head of Darul Iftaa at ICC and is also a teacher of Fiqh and Usul-alFiqh. He hails from Murree,
Teacher
Maulana Abdul Basit is from Islamabad, Pakistan. After earning a B.Sc in Economics from the University of London, he did his 4 year Shariah studies at Jamia tur Rasheed Karachi.