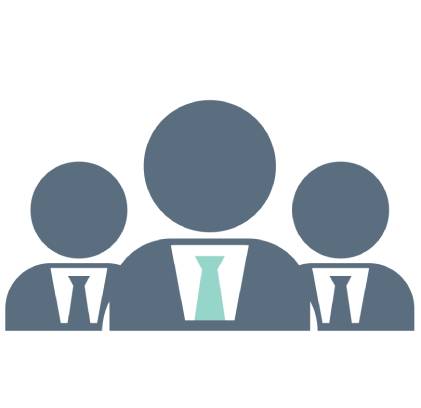 Dr. Mohammad Abdullah Jan
President
Dr. Jan was born and raised in Pakistan. After graduation from Med school,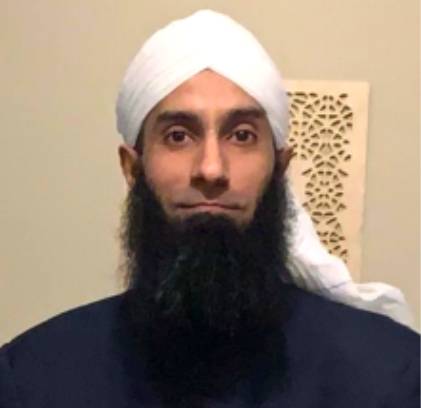 Mufti Muhammad Suleman Sadiq
Principal
Mufti Muhammad Suleman Sadiq is the Director and Vice President of Islamic Center of Centerville (ICC)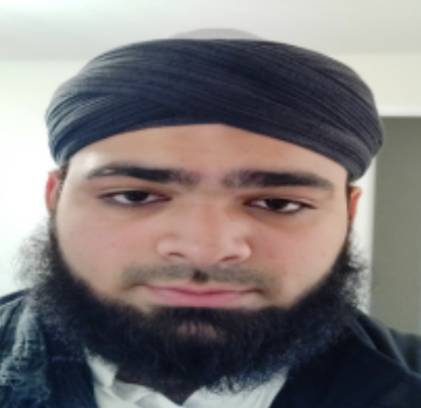 Teacher
Ustadh Osama Sharieff is currently a hifdh teacher /supervisor at ICC. He was born in Miami, Florida.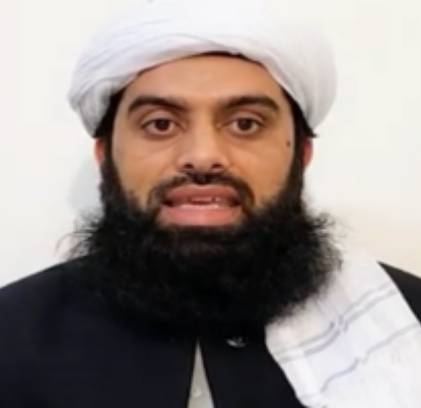 Teacher
ufti Umer Abbasi is the head of Darul Iftaa at ICC and is also a teacher of Fiqh and Usul-alFiqh. He hails from Murree,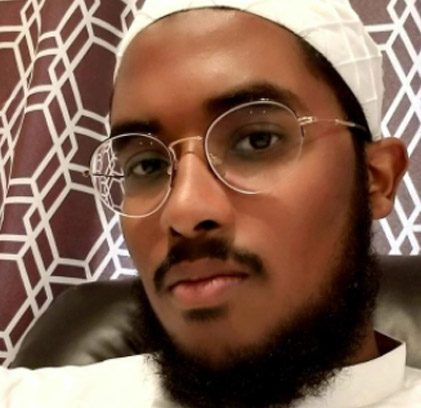 Head of Publishing
Maulana Ibrahim Raqeeb was born in Fairfax, Virginia. His father was very concerned about his Islamic upbringing.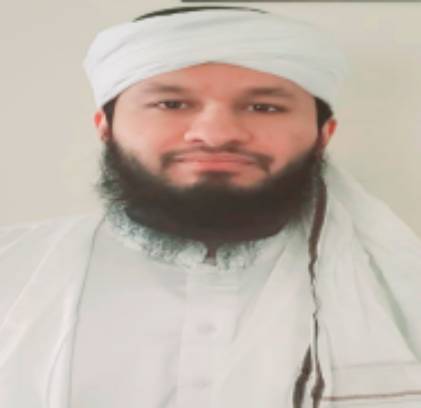 Teacher
Maulana Muhtasim Hassan was born in New York City. At a very young age he began to
pursue his Islamic Studies.